Logging Company Roots
Our History
From its start in the early 1980s harvesting for others, the Williams family has grown Log Creek Timber Company into a significant part of the local timber industry. Through its professional staff, Log Creek Timber offers landowners a full range of forestland management and harvest management services. Still a family business today, Log Creek Timber is overseen by Tim Williams, Reg Williams, and Martha Sanders.
Our Vision
The vision of Log Creek Timber Company's management is to be the premiere timber management and harvesting company in the region, known to care for the environment, having a safe and productive workforce, and having landowners respect our company for its ability to give a fair price and to deliver on contractual agreements without delay.
Our Mission
Our mission is to run a company that focuses first on the landowner's needs, with emphasis on fair pricing and leaving a finished product that exceeds the expectations of that owner. In so doing, we create repeat business and encourage the growth of a good reputation for customer service, causing customers to seek us out for their timber harvest needs. We seek to have a company that provides our mill customers with a reliable and steady wood flow and encourages high production rates without compromising the safety of our employees or the public. To these ends we dedicate ourselves to continuous improvement and to continued growth in our ability to attract and retain the highest caliber of employees.
Associations
Log Creek is affiliated with several timber organizations and we take pride in following the standards set forth for responsible forest management.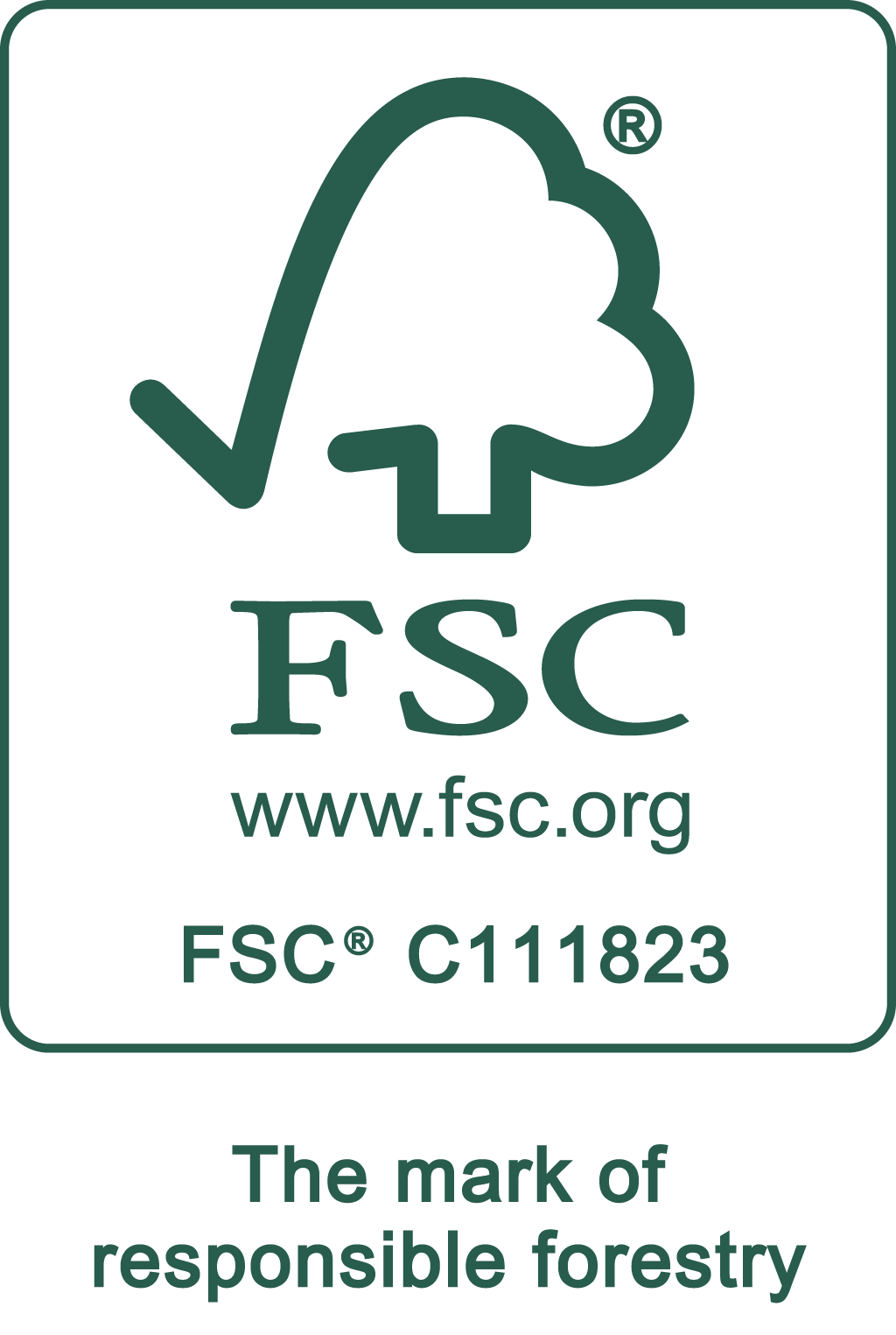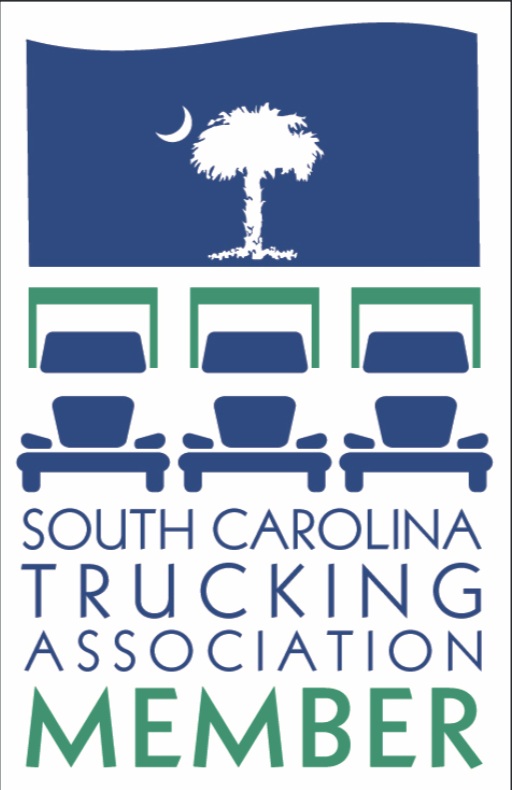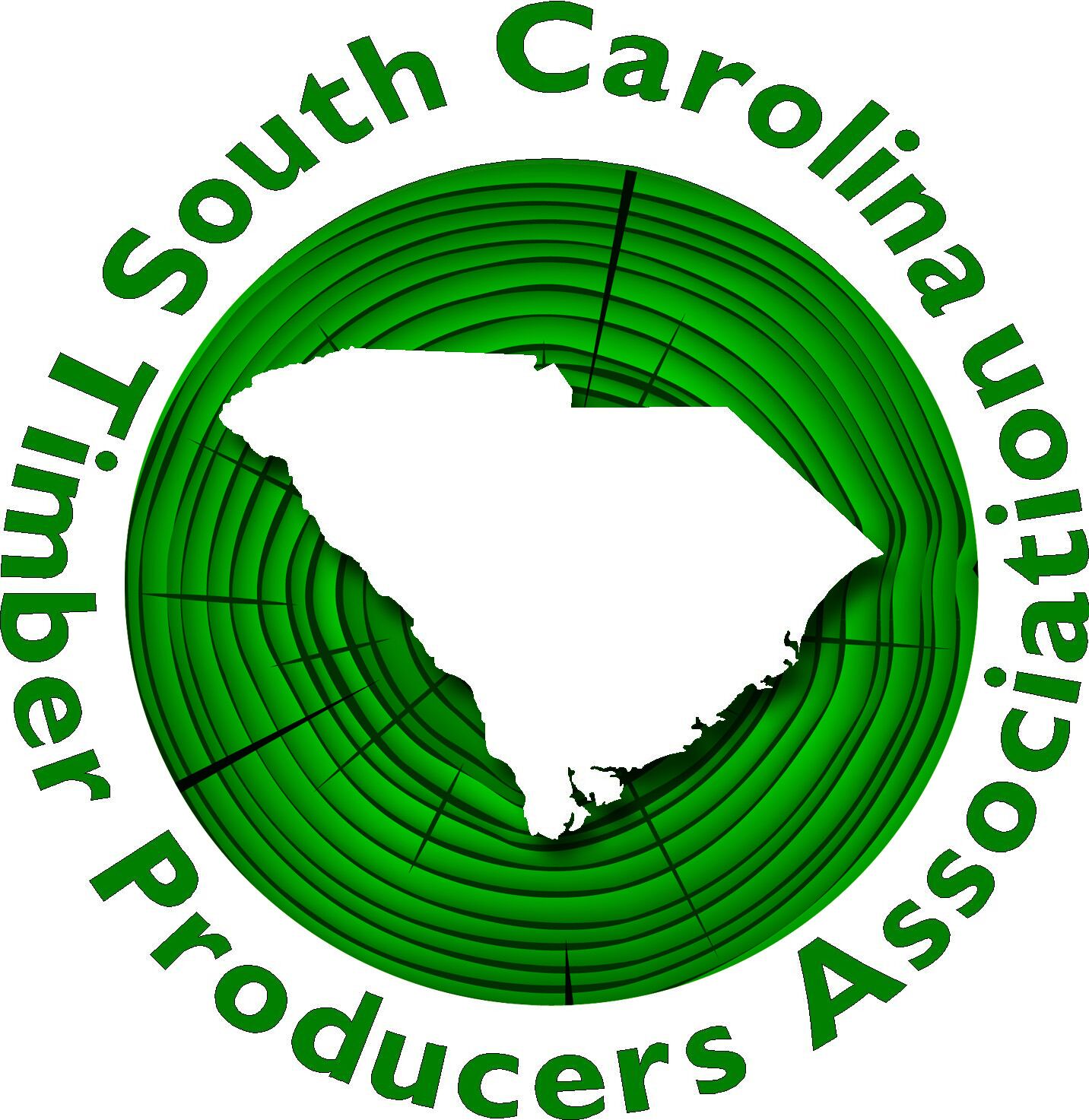 Log A Load for Kids
Log A Load for Kids originated in South Carolina in 1988 to demonstrate logger commitment to community service and professionalism. The concept is for loggers and wood supplying businesses to donate the value of a load of logs to a Children's Miracle Network affiliated hospital. Funds are used in treating ill and injured children. Log Creek Timber has been a continuing, proud supporter of this program since it began.

Cancer Awareness and Research
Log Creek is supportive of the fight against cancer. Our special pink truck allows us to donate five cents for every mile it is driven in a year to support cancer research and build awareness.
Award Winning
Award winning, Log Creek Timber was named the 2007 South Carolina's Outstanding Loggers of the Year by SC Forestry Association and most recently, the 2018 Logging Business of the Year by Timber Harvest magazine!
Contact Us
Contact us today to request a site evaluation for timber sales or management. Our offices are located at 34 Hilltop Drive in Johnston, South Carolina, 29832. We can be reached at info@logcreektimber.com or call us at 803-637-3265 Monday through Friday, 8:00 AM to 4:30 PM (EST).